the new novel: 25 June 2013, Picador USA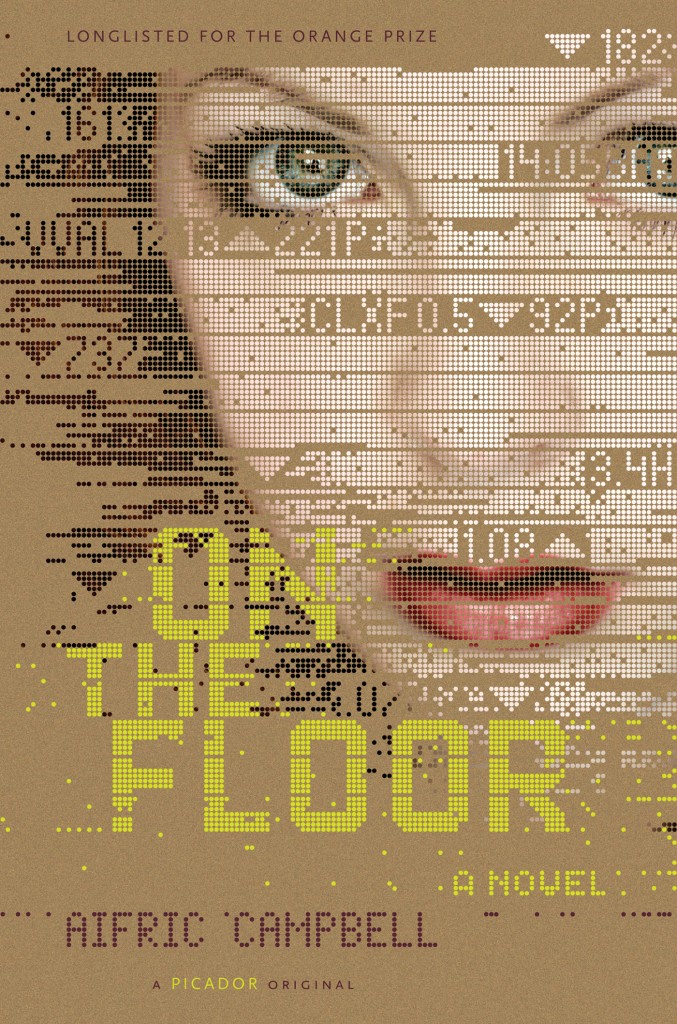 Aifric spent 13 years at Morgan Stanley where she became Managing Director on the Londontrading floor.
"For a long, long time, things had all the appearance of being on an upward trend. I fell in love, the Crash came and went, stock markets kept roaring ahead and I was coining it. So who could have guessed how much trouble lay down the road?"
What they are saying: "…the smartest financial novel since The Bonfire of the Vanities, and the first with a fully drawn female heroine  - Frank Partnoy /Aifric Campbell has brilliantly combined the best elements of the modern financial thriller and the nineteenth-century coming-of-age story to create a commanding work of fiction.—Stephen Amidon / It's that rare work of fiction in which the financial world functions as more than a mere backdrop – Bloomberg / Campbell, a former managing director at Morgan Stanley, punctures the seamy darkness of banking with acute observations. – Publishers Weekly
Are women welcome in the City? Aifric in Directors mag, March 2013
Previous Novels: The Semantics of Murder (2008) was inspired by an unsolved murder of a brilliant mathematician in LA. The Loss Adjustor (2010) tells the story of a woman who is haunted by the loss of her childhood friends. Short fiction: "Larry Lay Down", in the Faber anthology New Irish Short Stories (2011).
Aifric wrote the script for the movie C.K., directed by Barbara Visser (2011) and inspired by the real life case of an Amsterdam accountant who embezzled 16mill euros and disappeared.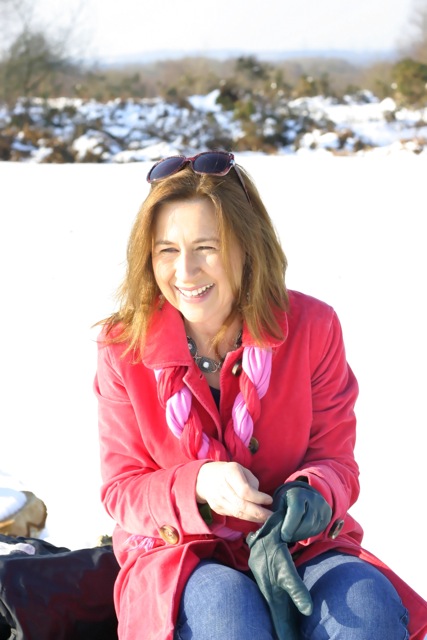 Aifric grew up in Dublin and moved to Sweden where she worked as an au pair, completed a Linguistics degree and lectured in semantics at the University of Gothenburg. She spent 13 years as an investment banker at Morgan Stanley in London where she became Managing Director and ran the International Convertible Bond Sales Desk .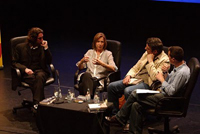 She received her PhD in Critical and Creative Writing from the University of East Anglia in 2007 where she has also lectured. Her writing has won awards from the Arts and Humanities Research Council, a Thayer Fellowship at the University of California at Los Angeles and writing residencies at Yaddo in New York.
Aifric teaches at Imperial College, London and has previously taught at the University of East Anglia, University of Sussex.
Her writing has appeared in the Guardian, The Irish Times, ELLE and Tatler, The Sunday Telegraph, The Sunday Business Post.
Aifric speaks at the London School of Economics Feb 2013
Cheltenham festival
2012
Newcastle
University, Centre for the Literary Arts
IRISH News,  interview and review
Independent review
DUTCH Launch STOP!
EXCLUSIVE EXTRACT from ON THE FLOOR, UEA website
One Minute with Aifric
, Independent